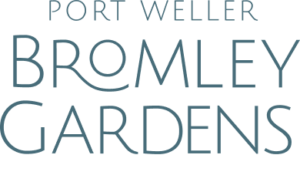 Buyer's Portal
Bromley Gardens in St. Catharines - Exclusive Access
Register on our Buyer's Portal for exclusive access to insider information about Bromley Gardens, a beautiful new home community in St. Catharines. Enjoy spacious, modern living close to Jones Beach, near the U.S. border, and within an hour drive to Toronto.
How It Works:
Step 1 – Register
Become a Dunsire Insider by completing this form. You'll receive your login credentials right away.
Step 2 – Unlock Private Information
All home information about Bromley Gardens will become available in the Buyer's Portal—but only for Dunsire Insiders.
Step 3 – Buy Before Anyone Else
We'll email you when these beautiful homes in St. Catharines hit the market. You'll get the opportunity to submit a worksheet before anyone who's not a Dunsire Insider.
Register today
Unlock Exclusive Access to Community Information:
Sales dates and pricing

Floor plans

Lot layouts and community info

Features and finishes